Tech
Hands-on: Insta360 X3 review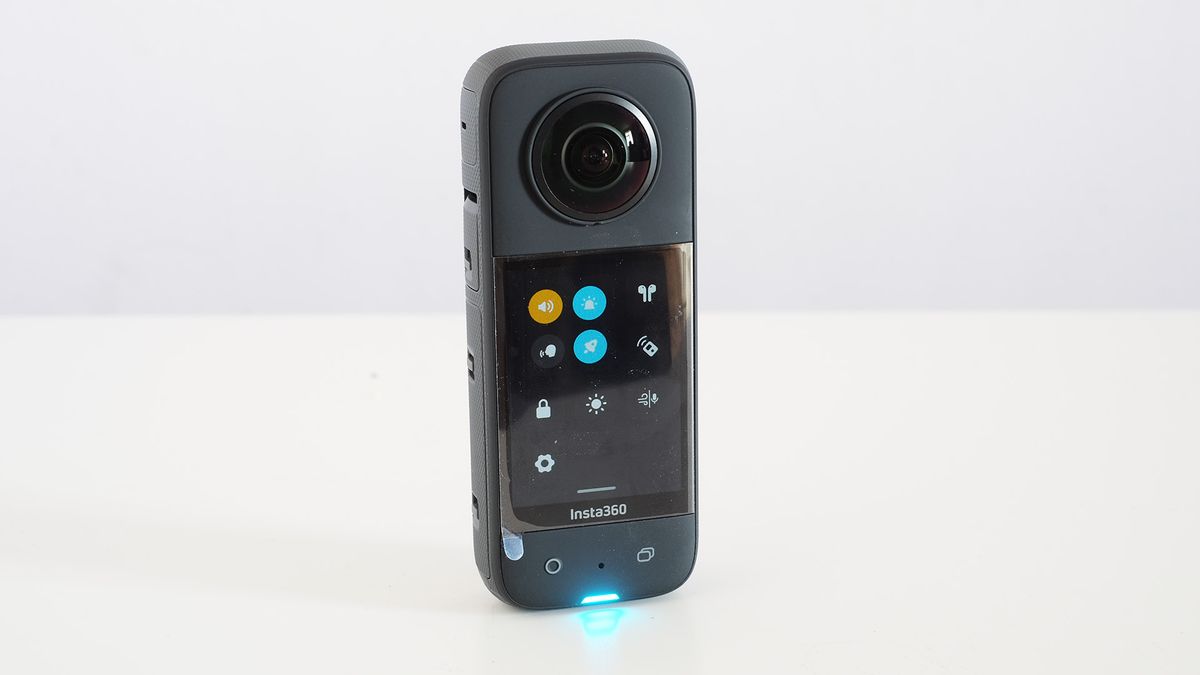 The Insta360 X3 is a candy bar-sized 360-degree camera, with a slot closer to a classic feature phone than a GoPro. It's the follow-up to the Insta360 One X2 from 2020, and its goals are pretty similar.
It's a do-it-all action camera. Less intimidating than the pricier Insta360 One RS 360 1-inch edition, and it feels better in your hand than the standard-setter GoPro Max.
You'll pay $449 for either Insta360 X3. It's marginally cheaper than the GoPro Max, which is $20 more than the Insta360 One X2's original price. That camera arrived in 2020, and given how the world's economy has been further affected since then, we should probably be glad it didn't add more.
Before our full review, here's our quick rundown on some of the good and bad bits of the Insta360 X3.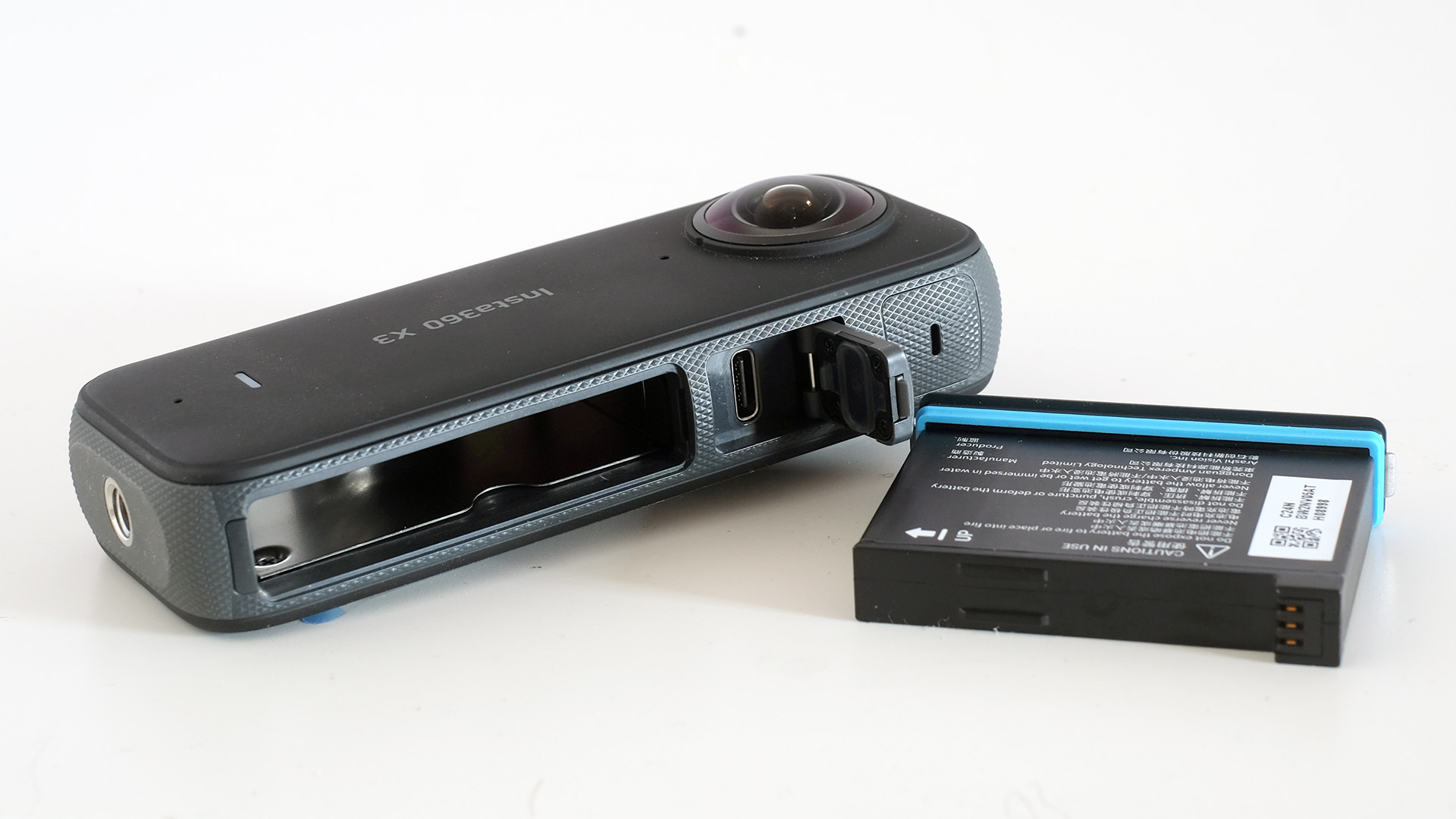 First impression
The Insta 360 with the X3 seems to be primarily aimed at enjoyable entertainment. It's not a camera that shies away from bare handheld use like the GoPro.
It's a palm-friendly stick with a shutter button on the front that's within easy reach of the thumb as you shoot. The casing gets warm after a few minutes, but that's inevitable since the battery sits under your fingers. And have you tried shooting 10 minutes of 4K video with your phone lately?
Most of the basics are the same as last time. The Insta360 X3 has a good 10m water resistance, but if you want to take it diving you should get the Insta360's included underwater case. It uses a proprietary battery that slips into the side like an action movie ammo clip.
The big change for this generation is the screen. This 2.6-inch LCD is much larger than any Insta360 camera of this level to date.
This makes navigating through the UI a relative breeze. And while the software layout style hasn't changed much, it looks a bit more polished and flashy when rendered with more pixels.
The view you get is the portrait window. It might remind you of the vlog-style videos you see on TikTok and Instagram. If you like to think in terms of 16:9 landscape when shooting videos, this is probably difficult.
But really, it doesn't matter that much. It's a 360-degree camera, with ultra-wide-angle lenses on each side. Although you'll want to center your subject to get the best possible sharpness, any other scene can be framed in editing.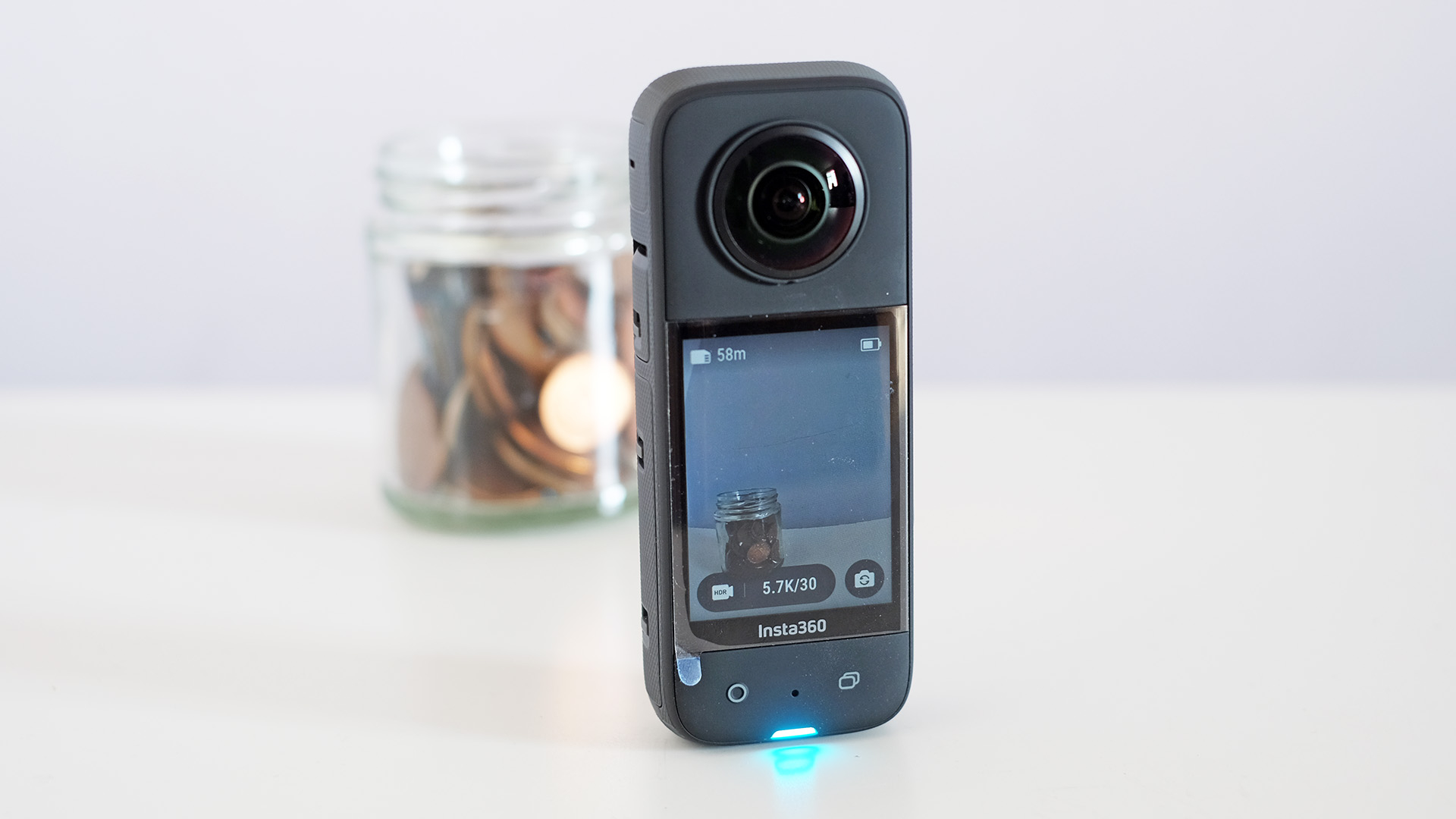 Hardware and video quality
The two cameras inside the Insta360 X3 use 1/2-inch sensors. They are slightly larger than the GoPro Hero 10 Black, GoPro Max and Insta360 One X2.
However, you won't get a noticeable improvement in image quality from the Insta360 One RS 1-inch Edition's 1-inch sensor.
After walking the streets and parks with the Insta360 X3, it's clear that the Insta360 action camera has plenty of character left. There's a greater focus on detail retention than the GoPro, but that means fine texture detail can be captured as the camera moves.
On sunny days you will see some blown highlights in bright clouds. And the night image quality is quite poor – typical of an action camera.
However, the Insta360 X3 has some tools to improve the situation. Active HDR mode does wonders for avoiding blown highlights and maintaining realistic colors in sunny skies while other dark elements are in view that enhance the camera's exposure.
It works by capturing two images for each frame, giving a maximum frame rate of 30fps. But it really helps with those blown highlights that can't be restored in editing.
You have Starlapse mode for low-light shooting. It promises to drastically improve low-light quality, as we saw in Insta 360's 1-inch sensor 360 RS. However, we had some issues playing nice with the Insta360 editing app, so we'll have to save our findings for a full review.
As is often the case with fresh Insta360 launches, we've encountered a few Insta360 X3 bugs, but they're mostly related to app and camera interactions. In fact, using the camera itself has been smooth and stress-free.
This helped solidify our initial impression of the Insta360 X3 as a fun, simple camera that can do a lot but isn't horribly bulky.
Having reviewed some of the company's larger models, we also like the "single lens" mods. These let you treat the Insta360 X3 like a regular, non-360-degree camera. No modification required; You can pull clips from the camera directly to the laptop via USB.
The Insta360 One X2 has those too, of course, but the Insta360 X3 can now capture flat 16:9 footage at 4K resolution. You're limited to 30fps, though a slight drop to 3.6K resolution unlocks 60fps.
Is this the only action camera you'll ever need? Quite possibly, and it can pull off stunts that are impossible with the Hero 10 Black, a camera that was more expensive – at launch – without the GoPro subscription tie-in.
We'll be back with our verdict on the Insta360 X3 soon in our full review.