Tech
Honor Tab 8 Detailed Review 2022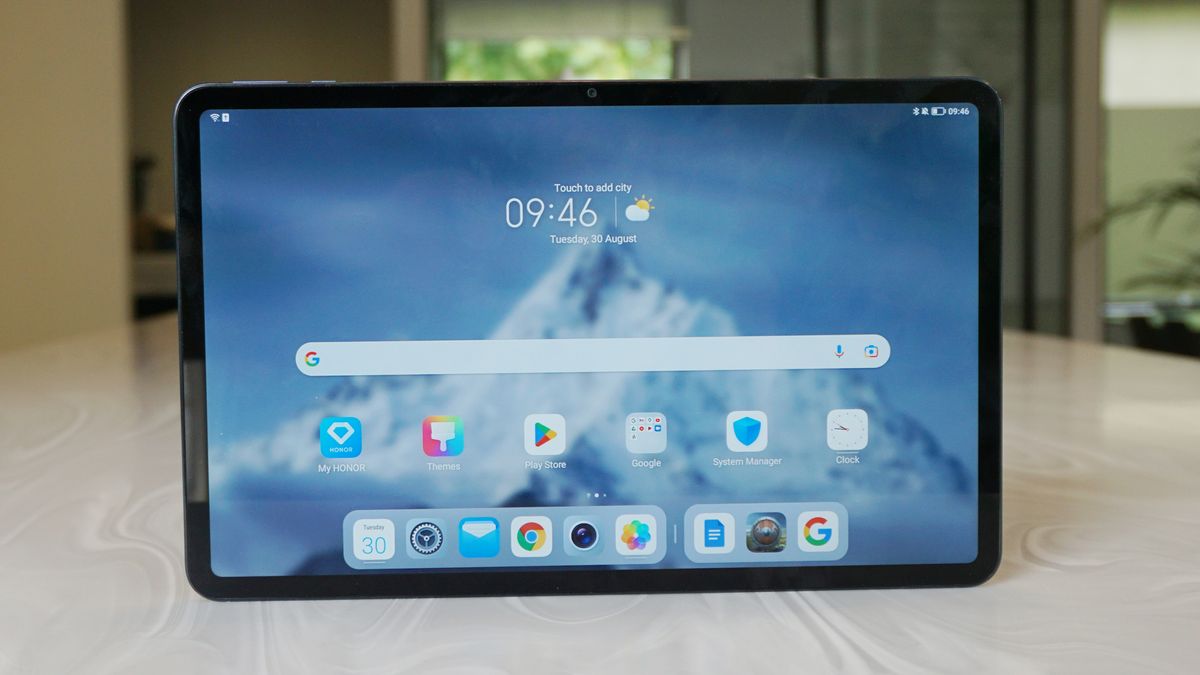 Given how many Android tablets try, and fail, to steal the iPad's thunder (and popularity), it's quite refreshing to see a slate that's not trying to take a bite out of the Apple. No, Honor has clearly identified one key feature for its new Tab 8, and is aiming squarely at a select audience.
Honor Tab 8 Detailed Review
The Honor Tab 8, unveiled at IFA 2022 alongside the Honor 70 and a few other gadgets, isn't the first tablet we've seen from the company. However, it's getting a much wider release than most other slates from the brand, so there's a good chance that it's Honor's first tab that you can pick up.