Tech
Fujifilm X-H2 Detailed Review 2022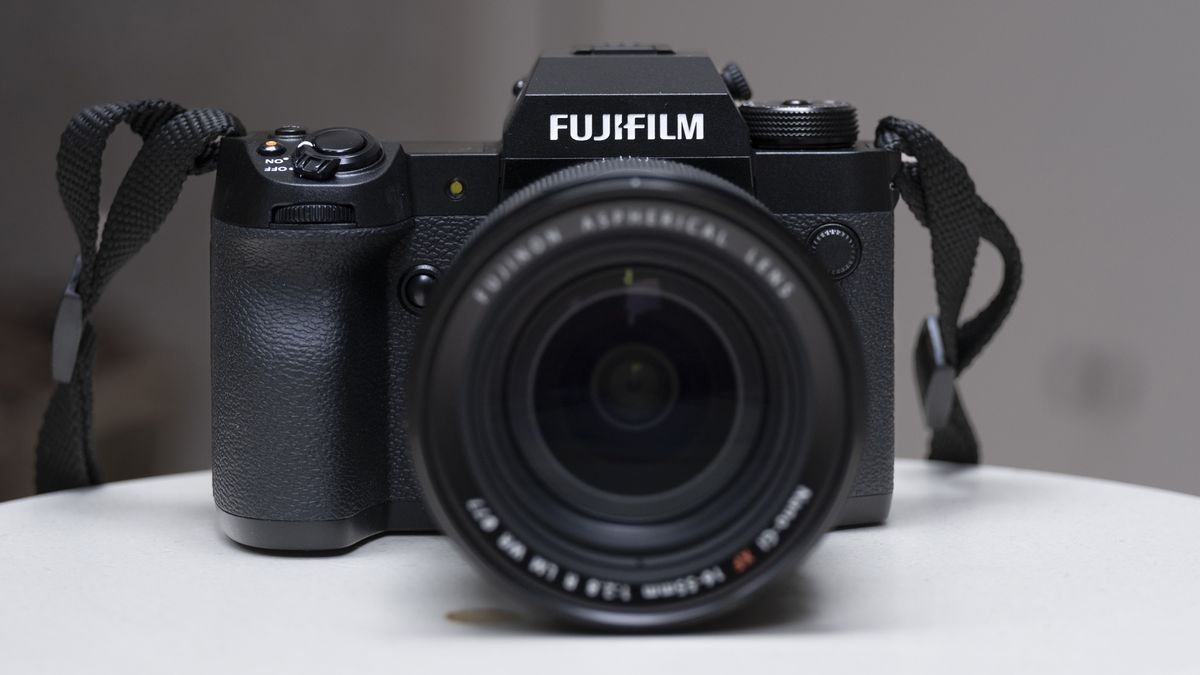 The Fujifilm X-H2 is a 40.2MP APS-C mirrorless flagship that looks strangely familiar. This is because it is physically identical to the recent one. Fuji film X-H2SA camera we recently called "one of the best all-rounders you can buy." So what is the difference between the two cameras? While the 'S' in X-H2S stands for 'speed', the more affordable X-H2 is all about resolution and detail.
Fujifilm X-H2 Review
In an ideal world, both features would be present in a single flagship camera. But instead of forming a single, unyielding body a Sony A1 or Nikon Z9, Fujifilm has created two cameras for very different types of people. The X-H2S is built for sports, wildlife, and action shooters with deep pockets, while the X-H2 is Fujifilm's best-ever camera for shooting static subjects like landscapes, portraits, or architecture. . It can also shoot 8K/30p video.
Fujifilm X-H2 Specs
Sensor: 40MP X-Trans 5 BSI imaging sensor
Processor: X processor 5
Burst shooting: 15fps (mechanical shutter), 20fps (electronic shutter, 1.29x crop)
video: 8K/30P 10-bit 4:2:2 Apple ProRes, ProResHQ, ProRes LT
Durability: In-body image stabilization (up to seven stops)
Viewfinder: 5.76 million dot EVF (0,8x increase)
External recording: ProRes Raw or Blackmagic Raw via HDMI