Tech
Beelink U59 Mini PC Detailed Review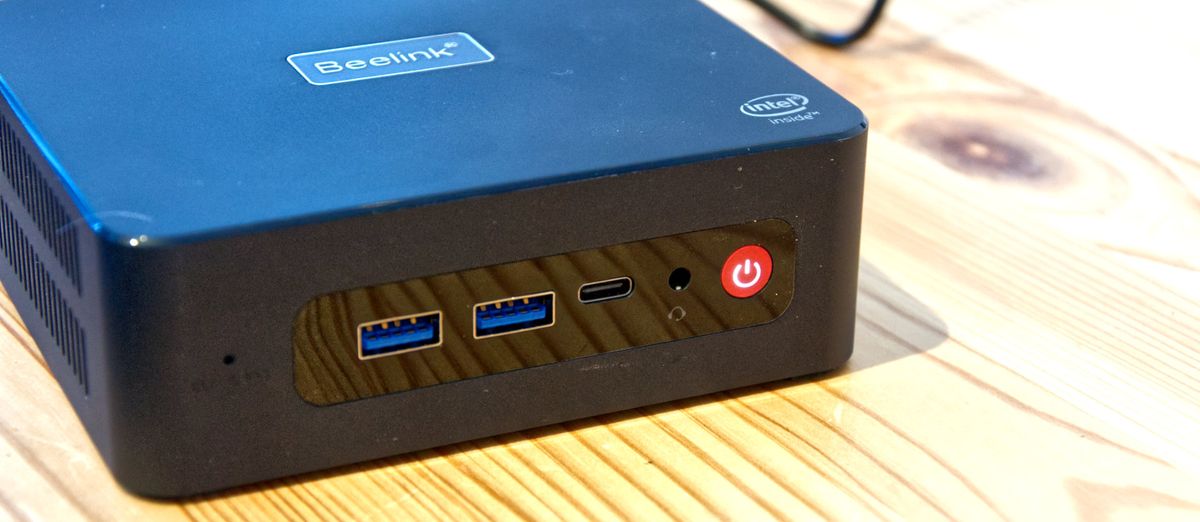 Beelink is a Chinese PC manufacturer founded in 2011 that came to wider fame about six years ago with an excellent mini PC product range. The Beelink U59 Mini is also a good-selling product.
It has since expanded its products to include Google TV hardware, and it uses both AMD and Intel platforms in its machines.
Today we'll take a look at the Beelink U59 Mini, an exceptionally affordable mini PC that has a lot of potential as a first-tier PC but also as an embedded solution.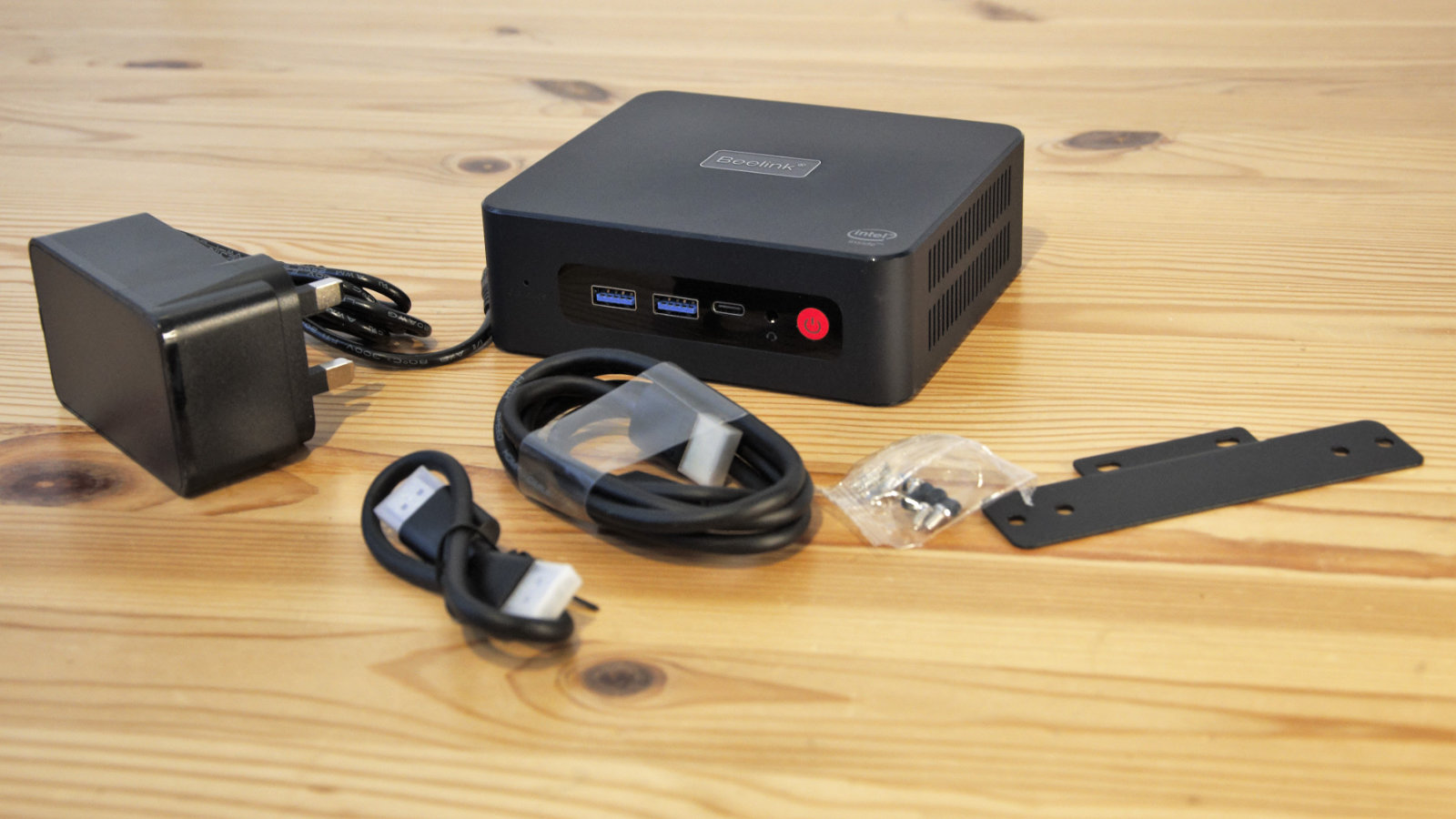 Price and availability.